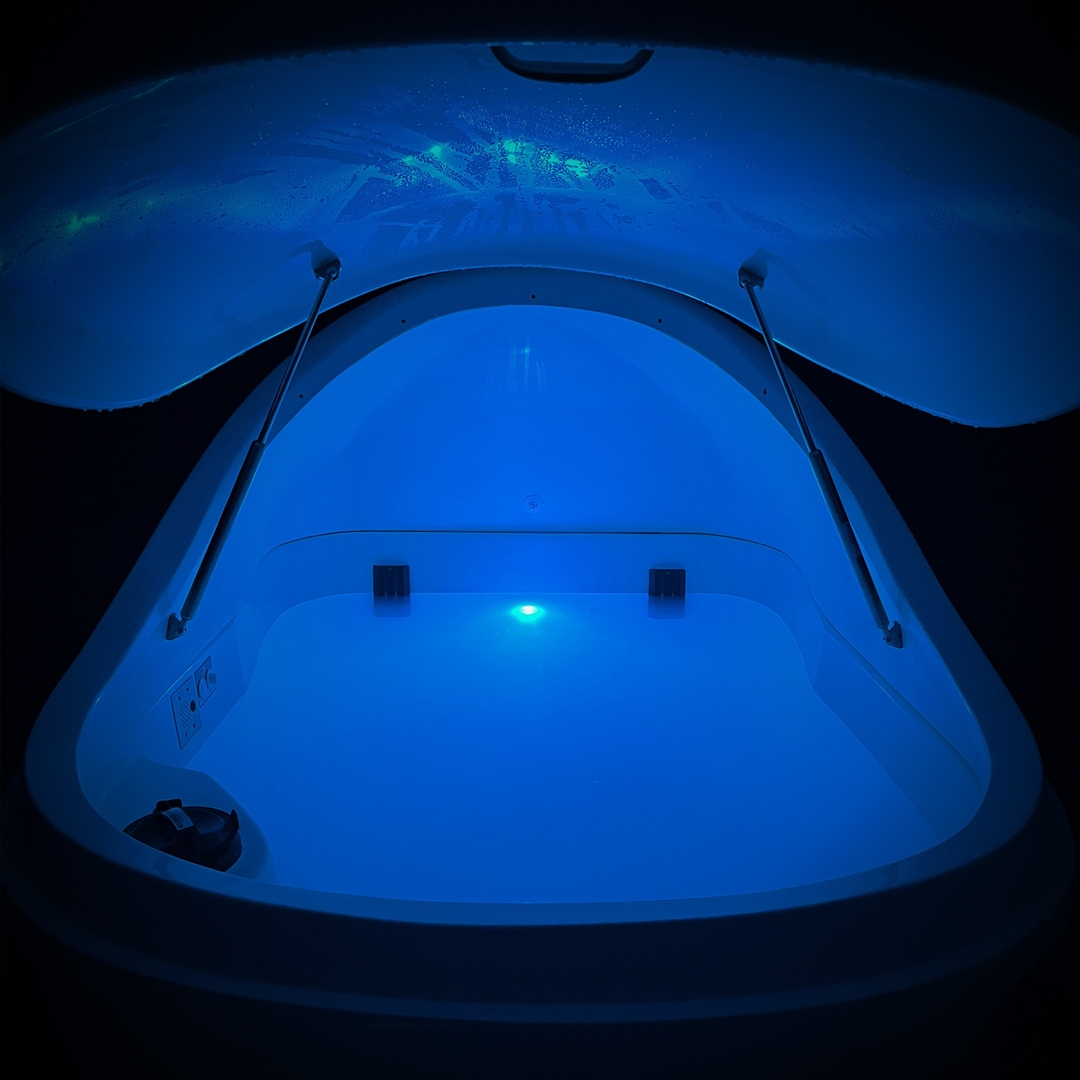 Feel total relaxation with a float session. The high density of the salt water creates a zero-gravity sensation that puts the body in a meditative state. Floating reduces physical and mental stress, promotes detoxification, and improves sleep.
Combine two of our most powerful remedies in one visit. The experience involves alternating between hot and cold in your private infrared sauna and cold plunge suite.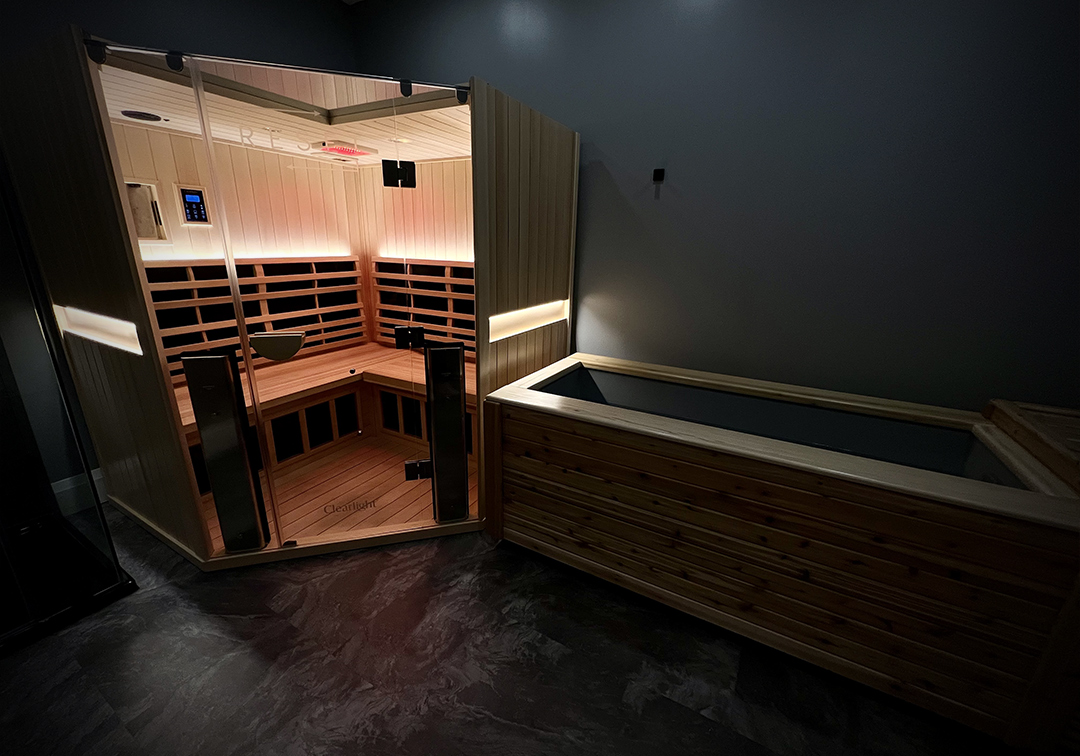 Our premium IV Drips are packed with nutrients and minerals of the highest quality that will nourish your body for maximum performance and energy. Administered by our expertly-trained Infusion Nurses, you will feel comfortable, safe and get instant relief from hangovers, dehydration, and other ailments.
Want a quick, efficient boost? Try our powerful vitamin shots. These instant pick-me-ups will effectively boost immunity, restore energy, and fuel your body.
Fascial Stretch Therapy (FST) is a gentle technique of assisted stretching designed to improve flexibility, sports performance, restore movement and pain relief.
Naturally increase your lymphatic circulation, flush away water weight and toxins while speeding healing in Normatec air compression boots.
Stimulate the body's collagen and elastin production to improve skin's appearance, repair damaged cells and generate more energy for your cells.
Pairs well with Float Therapy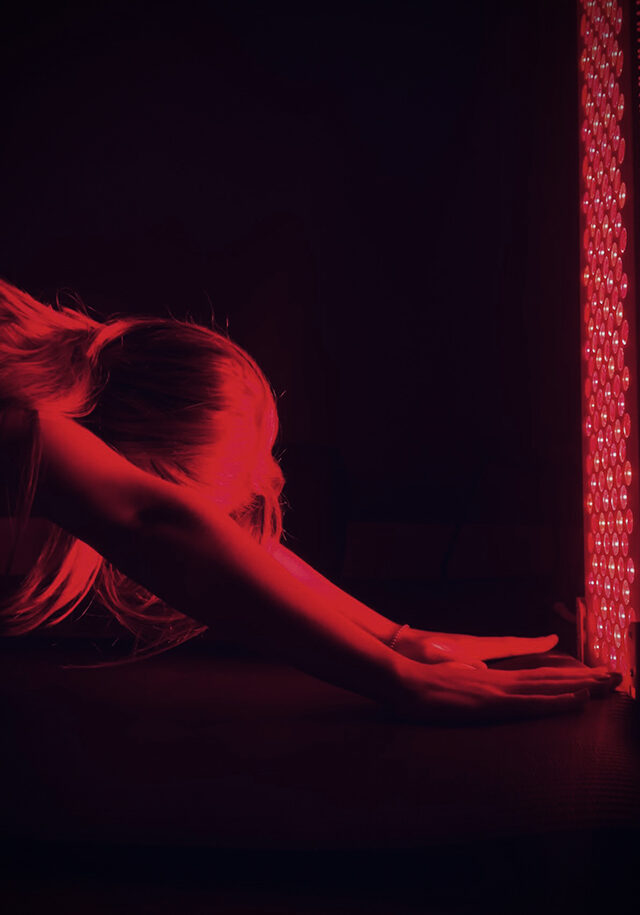 Enjoy a moment of self-care and allow yourself to unwind, recharge, and reconnect with your body, mind, and spirit.
Alleviate stress, relieve muscle tension, remove pain, and fully relax with a massage that best suits you.
Balance and rediscover your energy pathways while healing your body with acupuncture, cupping, gua sha, and ear seeding techniques.